Table Shogi Board 1/3
 These are popular table boards that are easy to use for games and practice. A table board is easy to distort if it is made of flat grained wood, so mainstream is a joined board made of 3 or 4 straight grained pieces. In order to meet any order, we now have many boards in stock.
 In addition, we are particular about domestic material and only sell boards made of Japanese Kaya. We are making every effort to work on creating works.
* Click an image to see enlarged photos.
Display 1-5 out of 12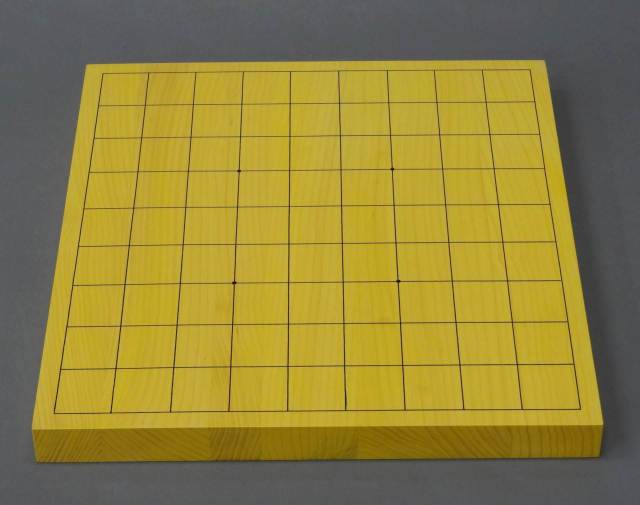 Japanese Kaya Table Shogi Board

[3cm thick, Straight grain]
 Price:20,000 JPY
 Product ID:ST314
 Piece stands sold separately (2,000 JPY)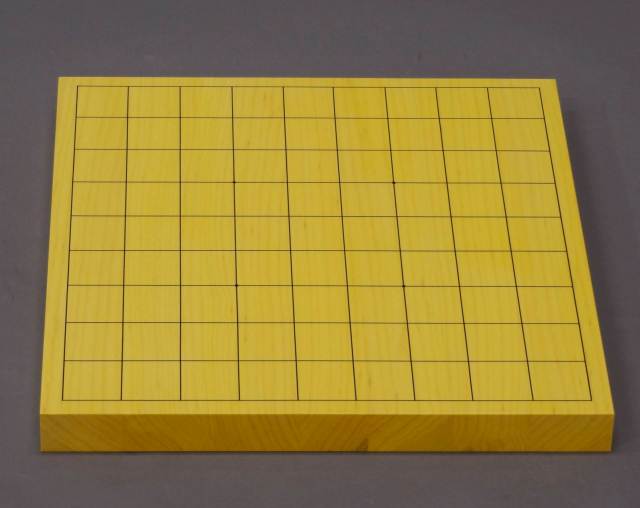 Japanese Kaya Table Shogi Board
[3cm thick, Straight grain]
 Price:23,000 JPY
 Product ID:ST316
 Piece stands sold separately (2,000 JPY)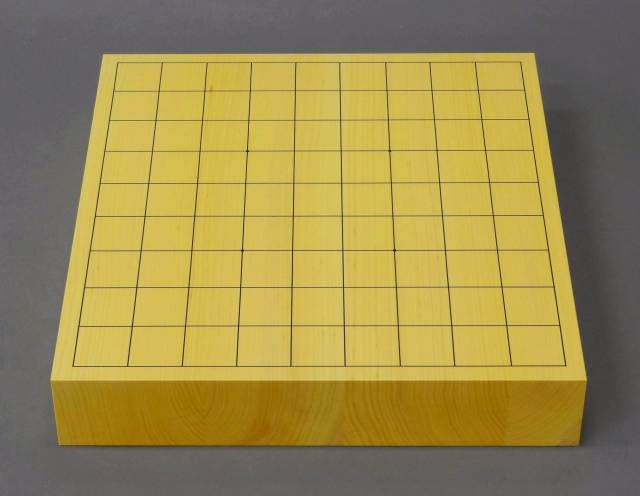 Japanese Kaya Table Shogi Board
[6cm thick, Straight grain]
 Price:50,000 JPY
 Product ID:ST318
 With piece stands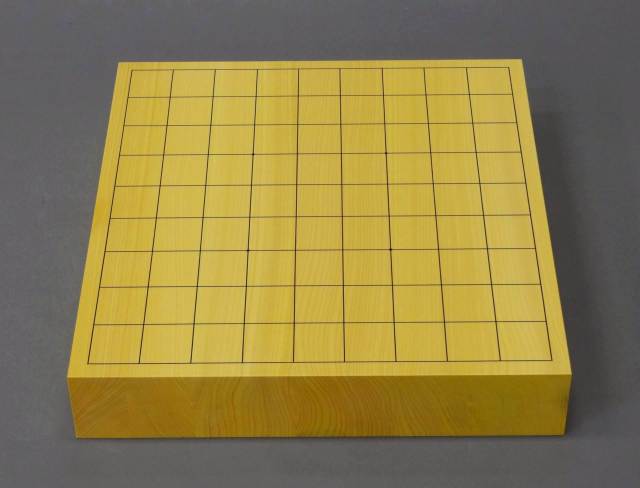 Japanese Kaya Table Shogi Board
[6cm thick, Straight grain]
 Price:50,000 JPY
 Product ID:ST319
 With piece stands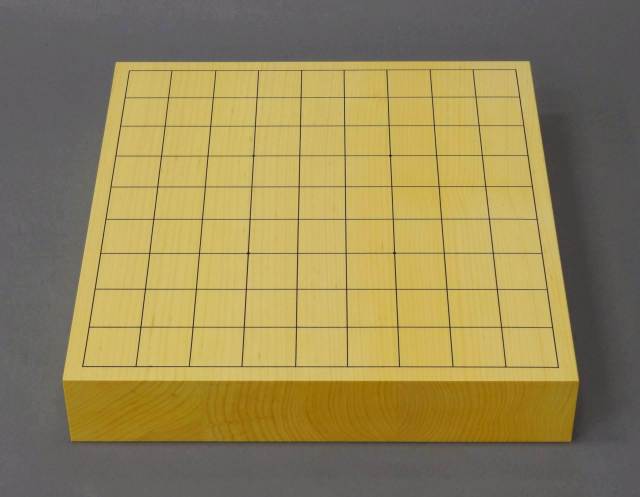 Japanese Kaya Table Shogi Board
[6cm thick, Straight grain]
 Price:50,000 JPY
 Product ID:ST321
 With piece stands  
Back to Top