Our Recommendation 
 The price does not include shipping fee. All of our luxury Shogi pieces come with a paulownia flat box, a pieces box, and a Tatsumura silk pieces bag as accessories.
* Click an image to see enlarged photos.
Display 2 out of 2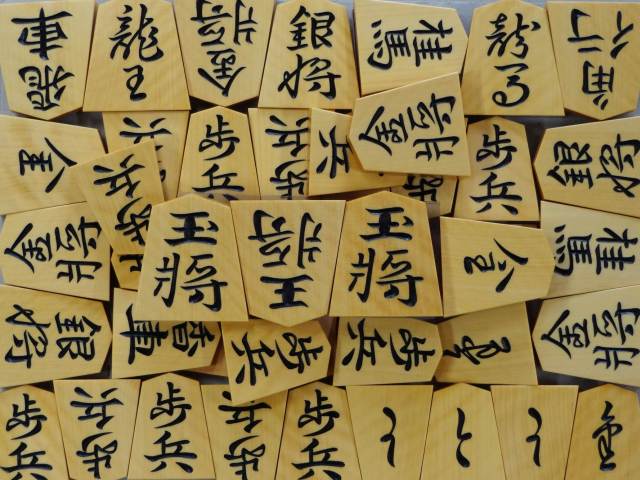 Mikura Tsuge faint tiger striped Carved pieces
[By Shogetsu, Kinki, 3 Kings]
[梢月作・錦旗・王3枚]
 Price:170,000 JPY
 Product ID:A103
 Shogetsu, a promising new artist who I was deeply impressed by his talent. It is normal Kinki carved pieces, but if you look closely, each engraved line is beautiful. It's pieces of masterly workmanship that is different from any other.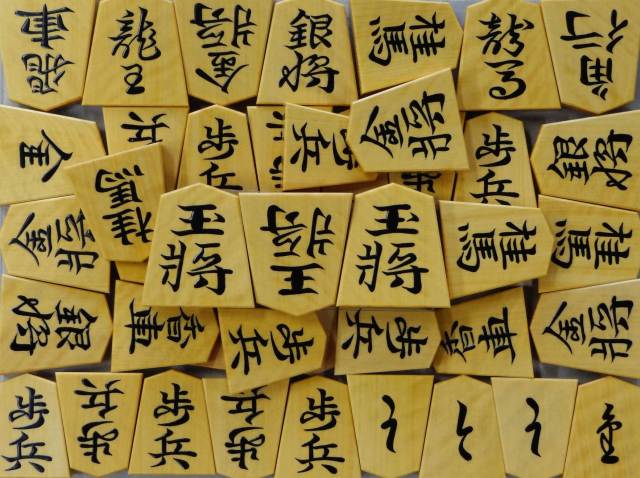 Mikura Tsuge tiger striped Heaped pieces
[By Kakuho, Kinki, 3 Kings]
[隺峯作・錦旗・王3枚]
 Price:350,000 JPY
 Product ID:A105
 Kakuho was praised that his set of pieces used in a title matche was excellent by Shogi master Yoshiharu Habu 7 crowns. He has been successful through blood, sweat, and tears as a result of being recognized for his serious attitude to devote to work. I was impressed by the extended episode featured about his reversal life on NHK the other day.  
Back to Top